Smoke Solution - Joint Venture
The company started its project development activities in Dhaka, Bangladesh. Focus was to produce key parts to the company's core product, the smoke suction device. As a consequence, the company had sought support from Andersen Consult and support has been renderes to the company to expand its R&D and production activities in Bangladesh with Danida's B2B programme support.

Later on, Smoke Solution decided to expand its regional coverage and product scope to involve production of active carbon filters. A sub product from these activities are BBQ brickets and both products were to have its base in Indonesia. In close cooperation with the Danish Embassy in Jakarta, Andersen Consult secured long term support to Smoke Solution and the company is thriving today.

As a matter of expansion of its business activities, Smoke Solution sought a strategic equity based partnership with IFU which is today on track. Martn Longhi, owner and CEO, decided early on that if you want to be successful in regional Asia, you have to be there 24-7. With his entrepreneurial spirit, the company is successful and in positive development.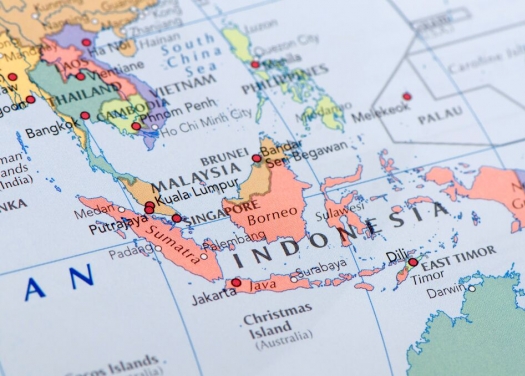 "We were in a situation where we needed an advisor to assist us in Dhaka. Andersen Consult was in town and put everything aside to manage our challenges. I was very satisfied with their flexibility and the results. Later, Andersen Consult identified opportunities for us in Indonesia and this has really been a breakthrough for our company". They come highly recommended from me."