WHAT WE DO & ABOUT US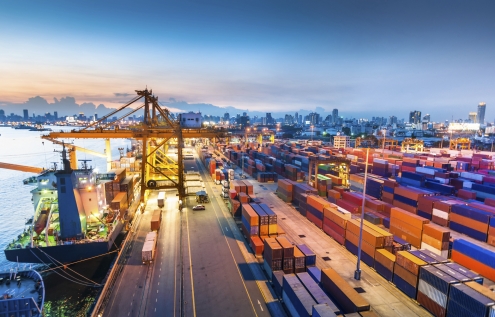 Emerging Market
Project Development & Consulting
Recognising the vast business opportunities on the global emerging markets, and especially in Asia and Africa, Andersen Consult serves as a gateway for Danish entrepreneurs seeking to establish successful and lasting businesses in these frontier markets. Since 2002, we have assumed a dual mandate of using business-to-business cooperation to spur economic development in our project countries and helping advance globalisation objectives of our clients.
WHAT WE DO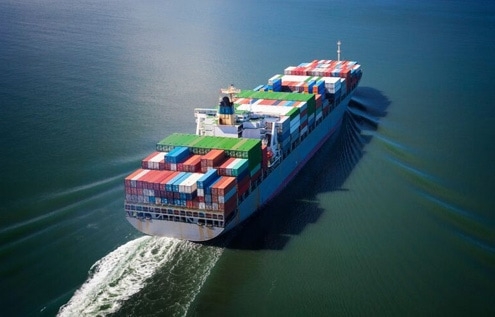 Cross Border Access toBusiness & Networking
Easy access to B2B opportunities. Distance is no hindrance for developing businesses across borders. Take part in a multicultural community of active companies searching for business partners and market networking between Denmark and emerging markets. Reach out and develop your business online, identify business partners, engage in business networking, expand your existing market or get to know how a new market works. Take off from your desk.
GET CONNECTED