WHAT WE DO & ABOUT US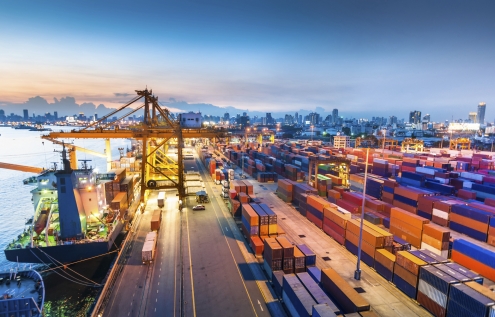 Direct Access to
Global Business
Recognising the vast business opportunities on the global emerging markets, and especially in Asia and Africa, Andersen Consult serves as a gateway for Danish entrepreneurs seeking to establish successful and lasting businesses in these frontier markets. Since 2002, we have assumed a dual mandate of using business-to-business cooperation to spur economic development in our project countries and helping advance globalisation objectives of our clients.
WHAT WE DO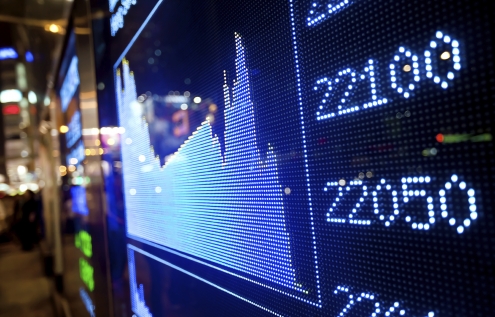 Andersen in a Globalised Business World
The Andersen Consult mission is about internationalisation and reaching global business opportunities for our clients with a particular focus on emerging markets. Since 2002, we have developed concentrated business experience on a long list of markets. Experience which is offered as a direct market gateway to our clients. We emphasize a hands-on approach to the development of profitable business opportunities on our target markets.
ABOUT US